Donate Groceries / Eatables
Provide

nutritious meals

to the poor and needy people.
Donating groceries can help end the hunger of poor and needy people.
They cannot even afford a single time meal for themselves and their family, so donating food will make their stomachs fill and stay healthy. Rather than wasting food or throwing it, it is better to give it to a needy person.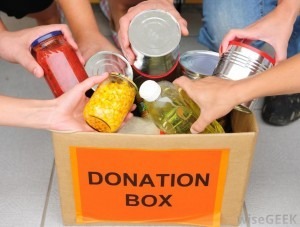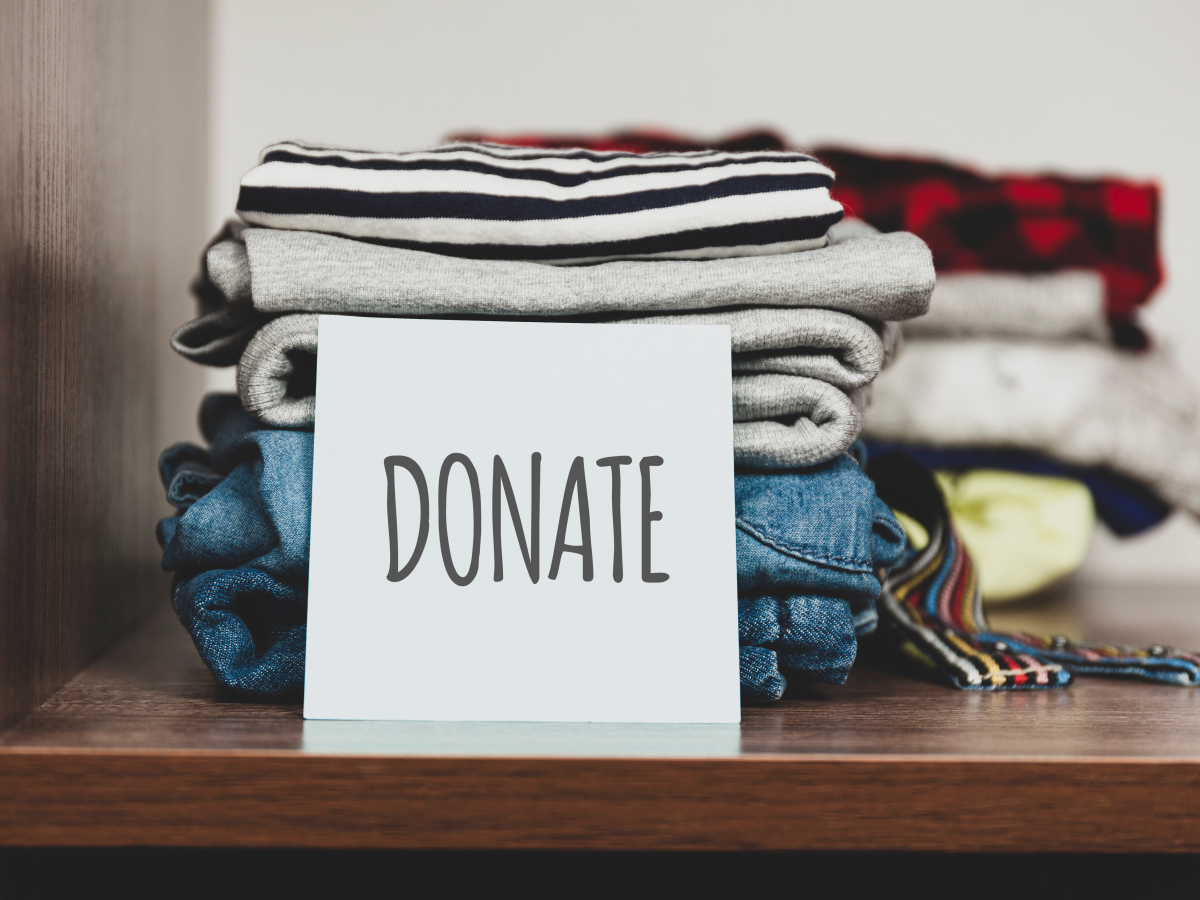 Donate Old Belongings
In order to help the poor and needy, one can donate the old stuff from old clothes to appliances, furniture, and other materials.
Delving through old stuff and donating does help the poor people and makes a difference to those who need such stuff.
Donating clothes especially in the winter season when the weather is too cold is of great help to the poor and needy people.
Unneeded stuff can be donated to brighten someone else's day.
Personal Financial Help
Providing

financial assistance

to the poor can help them solve the basic problems of living.
By providing money to the poor and needy people, they can get the essentials of living.
One can get associated with charitable houses and donate money there to help the needy.
By providing monetary help to the needy people, they can get meals for their family, a place to live, or some clothes.